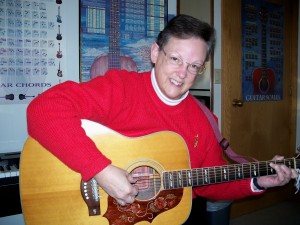 Karen Simpson, owner and founder of the Music Clinic, has been teaching music in New Hampshire since 1976. A graduate of Berklee College of Music in Boston, Massachusetts, she holds a degree in Music Education and has been a Board-Certified Music Therapist. She teaches voice, guitar, piano, violin, and many other instruments as well as theory, songwriting, and conducting. She has directed a number of choirs and performed as a vocalist throughout New England. Karen has also judged local singing and karaoke competitions and the 2006 New Hampshire Idol competition.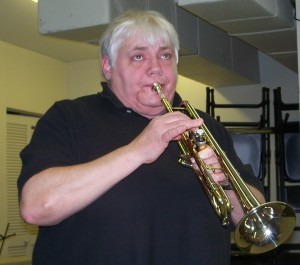 Mary Divers specializes in brass and woodwinds. She holds a Bachelors degree in Music Education from Plymouth State College in New Hampshire and a Masters degree in Music Education from Westchester University in Pennsylvania. She has conducted the Ashland Community Choir and the Joyful Noise Bell Choir, and she has been teaching since 1975. Mary also co-conducts the New Horizons Band of the Lakes Region, which rehearses at the Music Clinic and performs all over the Lakes Region.
  Maryam Khajavi-Cullen specializes in piano and music theory.  She holds a degree from the Royal College of Music of London, England.  She is an accomplished pianist and experienced teacher having taught in both Europe and the United States since 1981.  Maryam taught in California, opened her own studio in Colorado, and taught briefly in Vancouver, BC before coming to the Music Clinic in 2004.  She loves to teach and has organized a number of piano student recitals every year.
If you would like to read some existing reviews of the Music Clinic and the teachers please visit us on Google maps:
http://maps.google.com/maps?f=q&source=s_q&hl=en&geocode=&q=Music+Clinic,+197+Daniel+Webster+Hwy,+Belmont,+NH+03220-3030&sll=37.0625,-95.677068&sspn=31.509065,55.107422&ie=UTF8&hq=Music+Clinic,&hnear=197+Daniel+Webster+Hwy,+Belmont,+Belknap,+New+Hampshire+03220&t=h&z=15